Structured cabling
Data network and telephony
The SI.MA. Electrical Installations designs and manufactures structured cabling for data network and telephony.
structured cabling creates a scalable foundation for the future of networks (internet and telephony) regardless of the applications used, structured cabling allows for simple installation of network and can be flexibly expanded at any time.
Structured cabling is based on a cabling structure that provides sufficient capacity for future installations. This provides a clear advantage over unstructured cabling, which is tied to specific application scenarios and often results in extremely high costs for technical conversions or extensions.

Structured cabling

Strengths of structured cabling
Reliability
Thanks to an optimal quality standard for the materials used and an optimal installation, the result will be a more effective resistance against faults that could arise.
Data traffic security and communication speed
A good rule is to provide for a duplication of the critical components of a system with the intention of increasing its reliability and availability, the so-called "redundancy".
In order to continue operating even in the event of a localized fault, in fact, a double data transmission path may be required.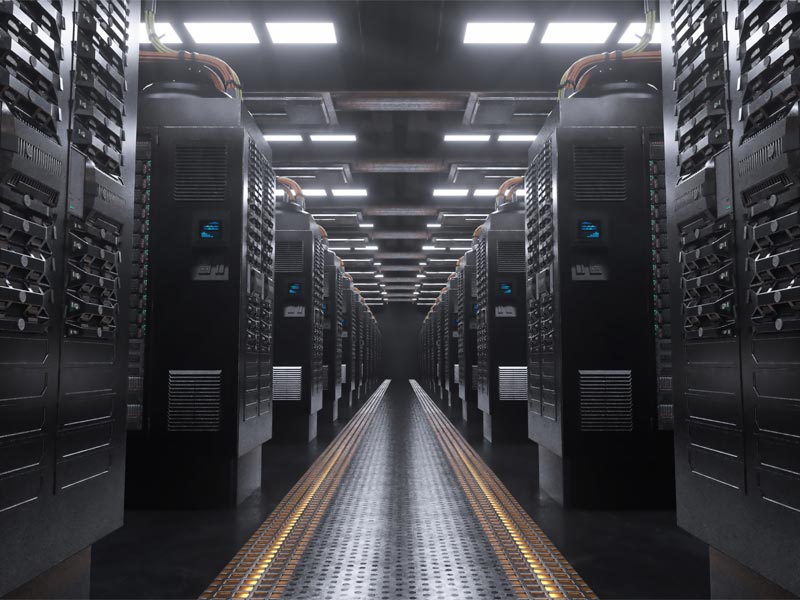 Objectives of structured cabling
Structured cabling aims to support all current and future communication systems and is neutral with respect to the transmission protocol and end devices. Star structures create redundancies and increase reliability.
Standardized components such as cables and connectors are installed according to a specified installation plan and (as a rule) support all communication requirements that may be expected for years to come.
Following an inspection, our specialized technicians will identify the best routes and solutions to obtain an efficient system, avoiding the occurrence of malfunctions or interference after the wiring has been made. In this way you can be sure of having a system built in a workmanlike manner.
Our services
Electrical Systems – Industrial Automation
We create technological systems that characterize daily life.
Our company offers a reliable service, available 24 hours a day, 365 days a year, with highly qualified and professional staff.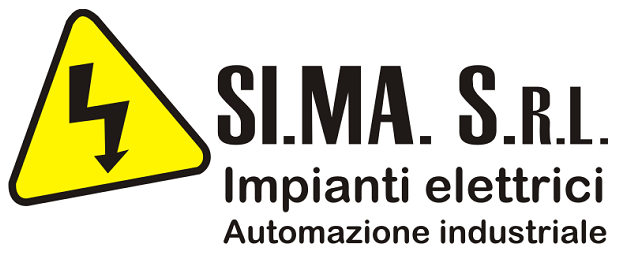 Administrative Headquarters
Via G. Trombetta, 147
14020, Cerro Tanaro (AT)
Operational Headquarters
Corso Alessandria, 575
14100, Asti (AT)