Fire-fighting systems
Installation of fire safety equipment
The SI.MA. Electrical systems designs and manufactures smoke detection systems in all sectors and installation of fire safety equipment.
Ensuring the installation of adequate fire safety systems in your building is essential for the well-being of the occupants of your building and it could literally be a matter of life and death. Fire safety is covered by building regulations and numerous codes of conduct and guides that must be followed.
If you need to install new fire safety equipment or have existing equipment in need of repair, replacement or upgrade, talk to us. Yes but. provides a complete fire safety equipment installation service that includes complete fire alarm systems, emergency lighting and smoke detection.
We understand the importance of ensuring that your property and systems are maintained in accordance with applicable regulations and have years of working experience in a variety of industries and types of premises.

Civil, Commercial and Industrial
Fire-fighting installation and smoke detection services
Fire alarm installations
We can provide a full project management service for fire alarm installations, from the initial fire risk assessment to the installation or replacement of fire alarm equipment.
Fire-fighting lighting installations
We provide lighting installation services to our customers in the commercial, public, retail and industrial sectors in Italy and all over the world. We are able to control, recommend, install and maintain energy saving lighting and emergency systems.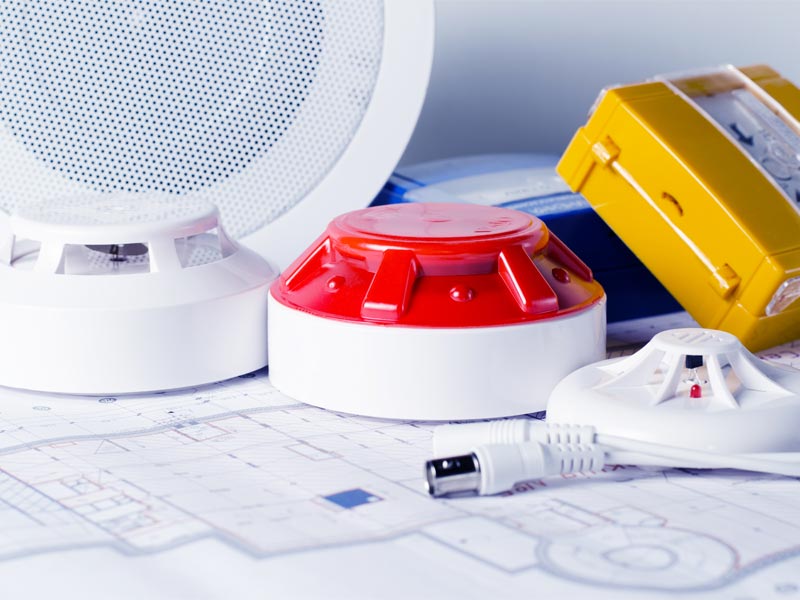 Installation of emergency lights
Emergency lighting is lighting for an unexpected situation when the mains power fails and normal lighting fails. This can lead to sudden darkness and possible danger to staff and customers, both physical danger and mental distress.
The purpose of emergency lighting is to allow continuity of work or, in the worst cases, the safe evacuation of personnel and / or the public. The installation of adequate emergency lighting is a legal requirement.
Our services
Electrical Systems – Industrial Automation
We create technological systems that characterize daily life.
Our company offers a reliable service, available 24 hours a day, 365 days a year, with highly qualified and professional staff.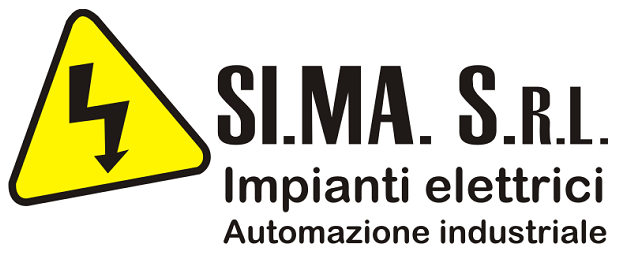 Administrative Headquarters
Via G. Trombetta, 147
14020, Cerro Tanaro (AT)
Operational Headquarters
Corso Alessandria, 575
14100, Asti (AT)