Our Services
Electrical Systems and Industrial Automation
Over the years we have constantly expanded our skills in the electricity sector .
From civil residential systems we moved on to the design and construction of those intended for prefabricated and pre-wired buildings, eventually meeting the needs of the advanced tertiary sector and industry.
Si.Ma.'s services offer design, installation, commissioning, spare parts and full support for all types of low and medium voltage electrical systems. We have years of experience with energy generation, distribution, control and automation solutions in the automotive, food, and energy markets.
The quality of the work we do for our clients is always the best you can ask for.
Here is a list of some of our full-service solutions:
Tertiary and industrial electrical systems: motive power, lighting, electrical distribution panels
Transformer substations: MV / LV substations, power factor correction
Video surveillance systems: anti-intrusion, video surveillance
Structured cabling: data network and telephony
Home automation: building automation
Fire protection
Industrial automation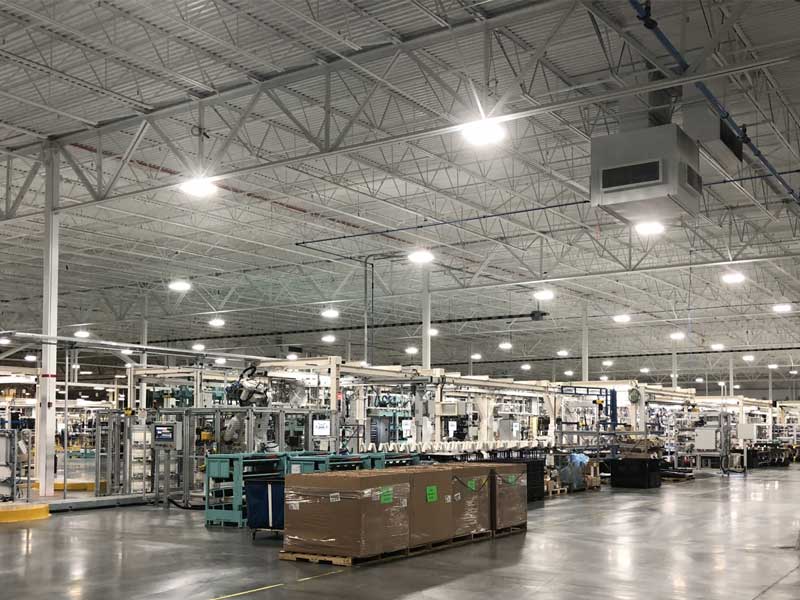 Design, production, supply, assembly, installation and maintenance, we provide a complete turnkey service, according to the customer's needs.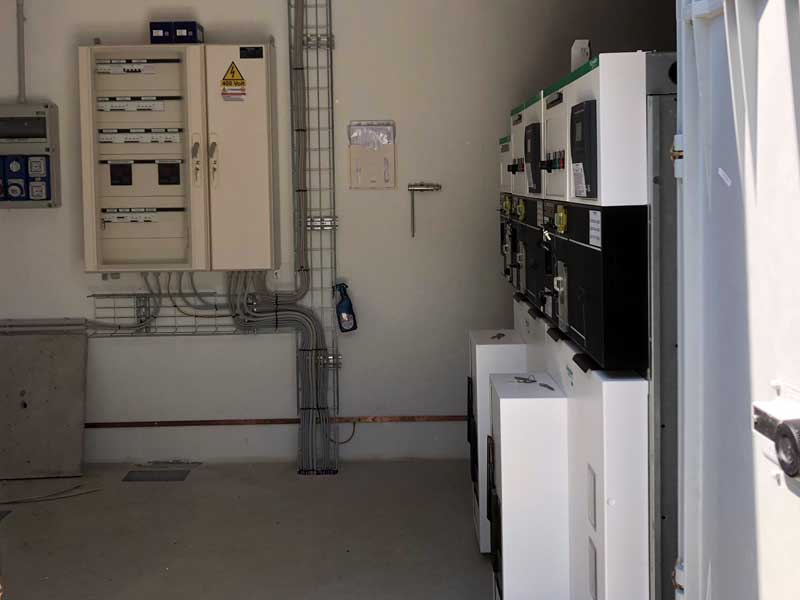 The Medium Voltage (MV) and Low Voltage (LV) electrical exchange substations are a complete turnkey solution, tailor-made for our Customer.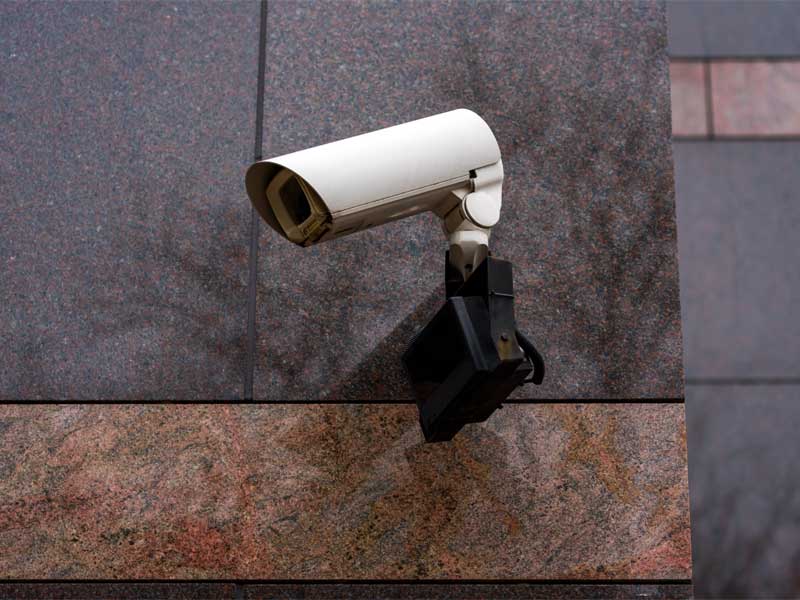 We design and install combined surveillance systems for intrusion and video surveillance.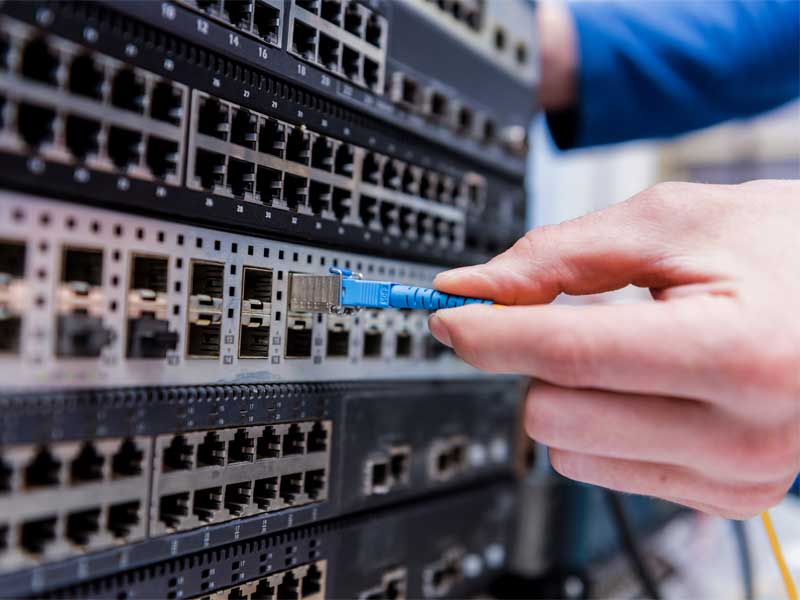 Reliability and safety, the strengths of structured cabling designed and installed by our team of experts.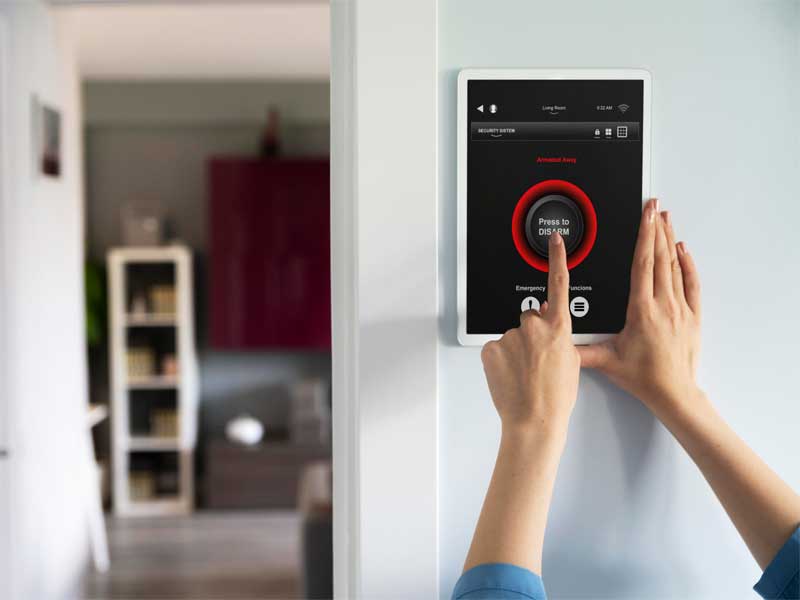 Whether it's a single-family home or an office, SI.MA. Electrical systems provides qualified personnel in the installation and programming of building automation.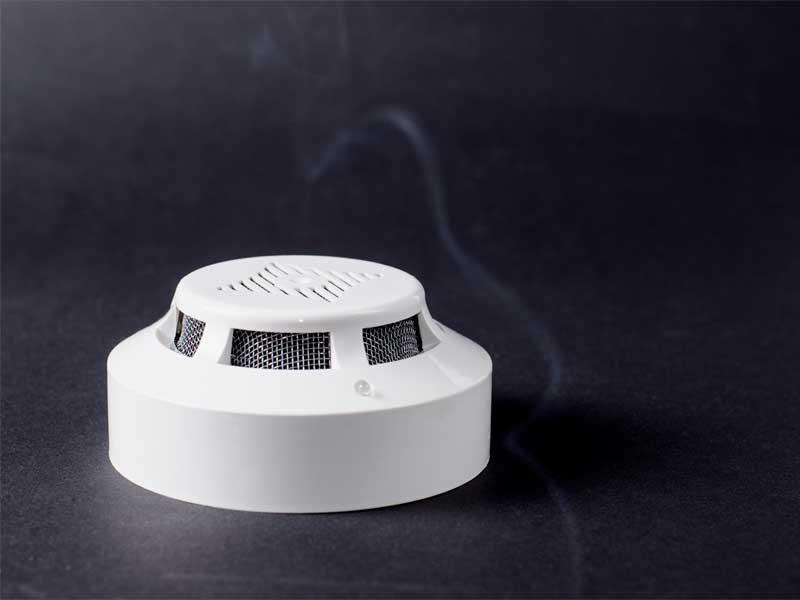 We design and manufacture smoke and fire detection systems in all sectors, commercial, residential and industrial.
Industrial Automation
We work with a common goal: an increase in productivity, efficiency, speed and quality, resulting in greater competitiveness for companies on their way to the future of the industry.
Here you will find the complete services of SI.MA. s.r.l. for industrial automation technologies and the digitalization of production.

Thanks to the experience gained over the years Si.Ma. offers a targeted technical consultancy service in line with current regulations.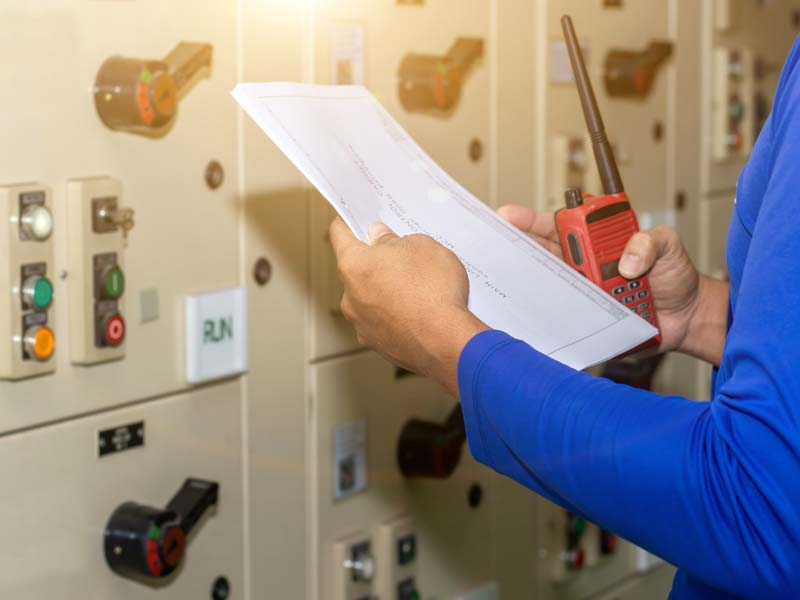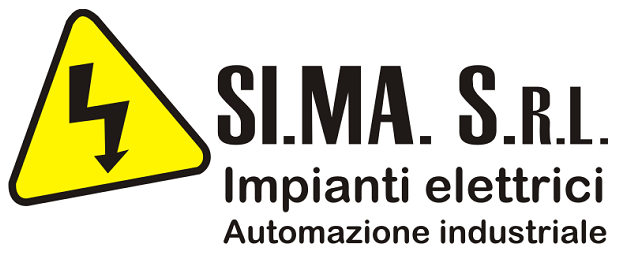 Administrative Headquarters
Via G. Trombetta, 147
14020, Cerro Tanaro (AT)
Operational Headquarters
Corso Alessandria, 575
14100, Asti (AT)