Electrical Systems and Industrial Automation
Reliability is the common thread of our project started in 2008. Since then we have continuously perfected the design, construction and installation of electrical systems, electrical lighting systems, renewable energy systems and industrial automation, giving a strong development in recent years. at the service of general contractor.
The decision to concentrate know-how, commitment and resources to the needs of companies, public bodies and large professional firms, has led us to multiply the skills and to refine the problem-solving tools.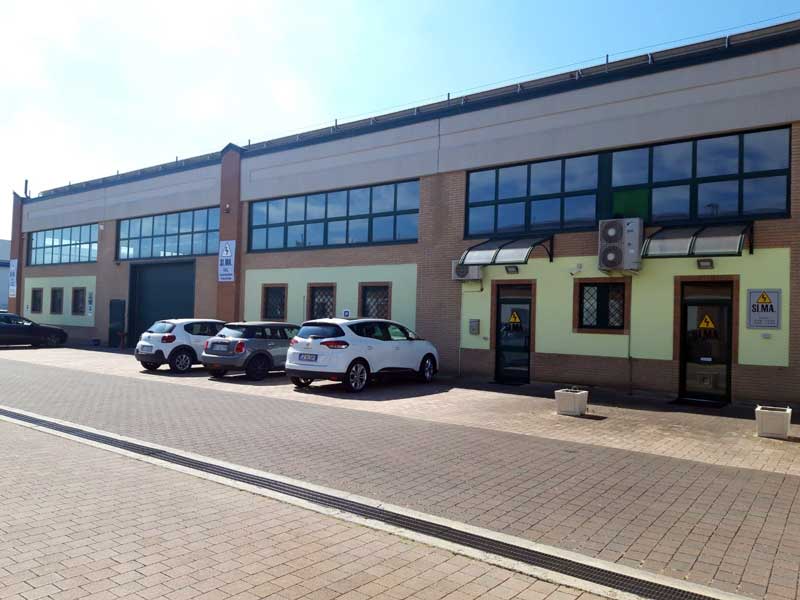 Electrical services since 2008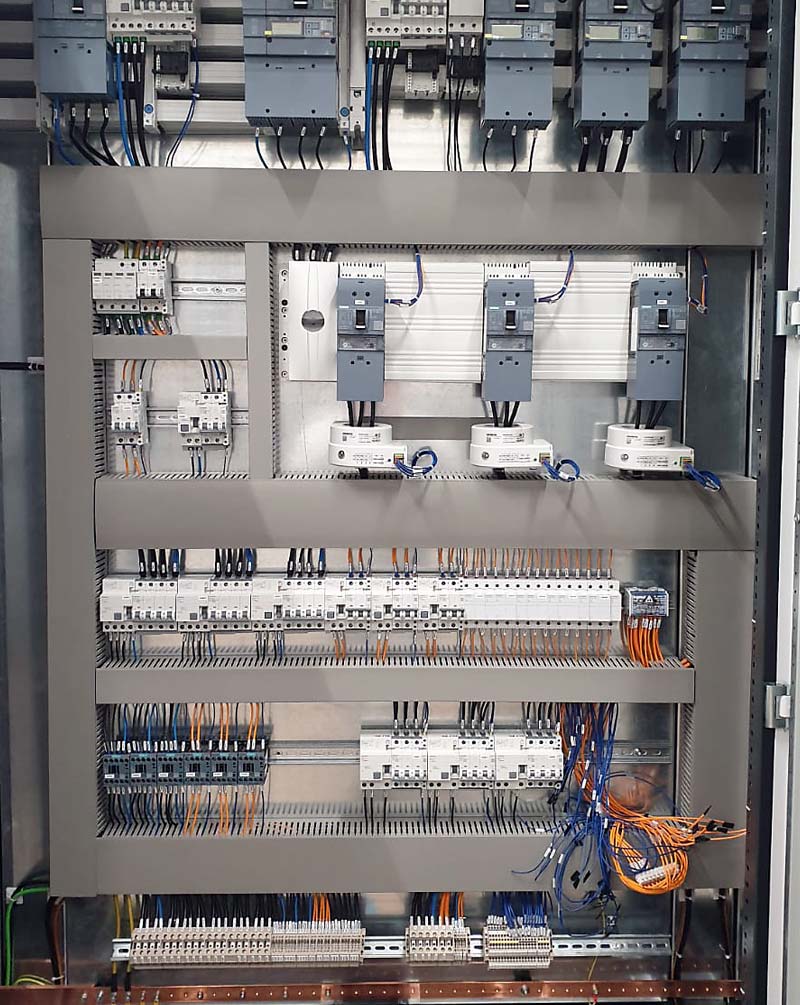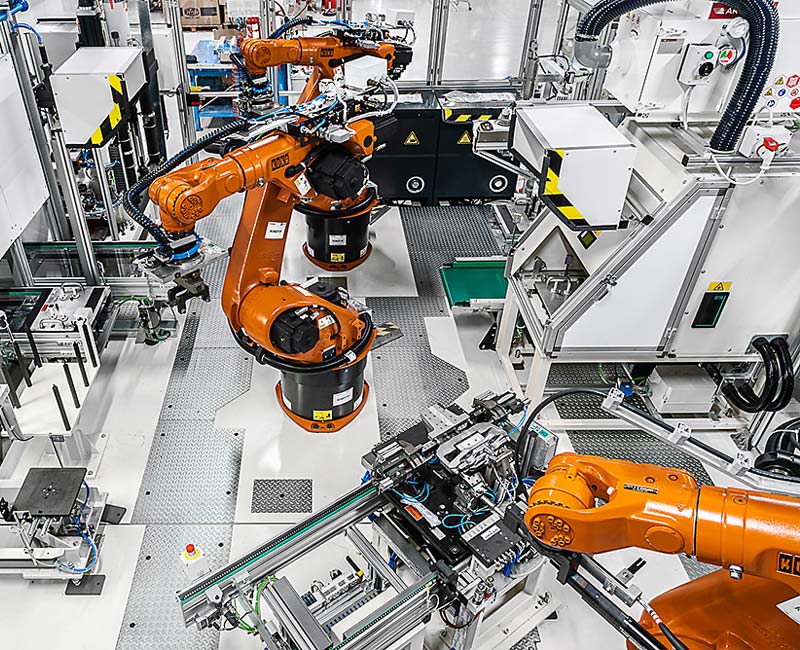 By analyzing the specificity of the needs, we develop customized, qualitatively impeccable and top efficiency solutions, designed to ensure performance, durability and containment of energy costs of the electrical system or industrial automation system.
The experience gained in technological plant engineering, as well as the reputation attested by a rich list of references, means that many public and private clients choose us as general contractors, entrusting us with the complete turnkey design and construction of major works.
The management by a single person of the entire construction process of a building is concretely advantageous for the client. In fact, it lightens organizational burdens, ensures compliance with deadlines, guarantees maximum transparency and streamlines procedures.

Service, Quality, Reliability
We also offer an efficient maintenance service and post-installation assistance, refurbishment interventions, staff training in charge of the plants and constant updating on the evolution of sector regulations.
Industrial Electrical Systems
Driving force
Ordinary lighting
Emergency lighting
Electrical distribution and control panels, both for the civil sector and for prefabricated structures.

Thanks to the experience gained over the years Si.Ma. offers a targeted technical consultancy service in line with current regulations.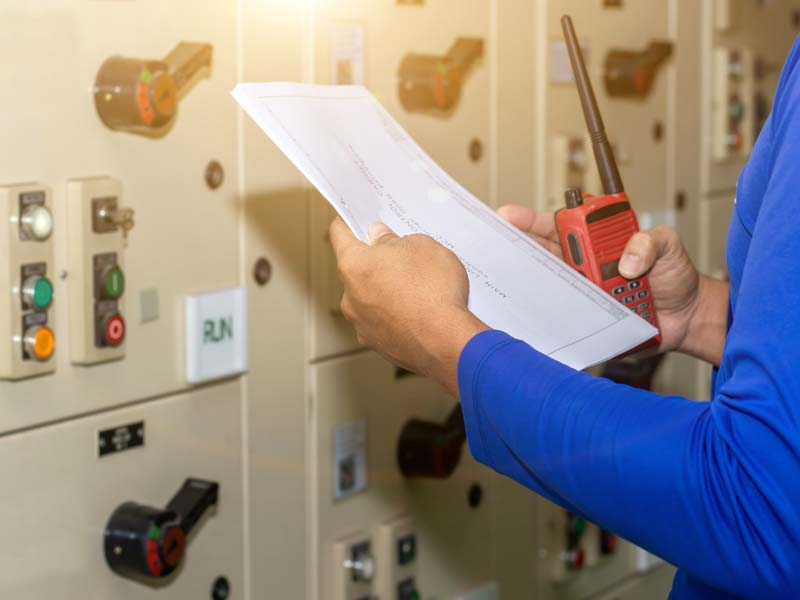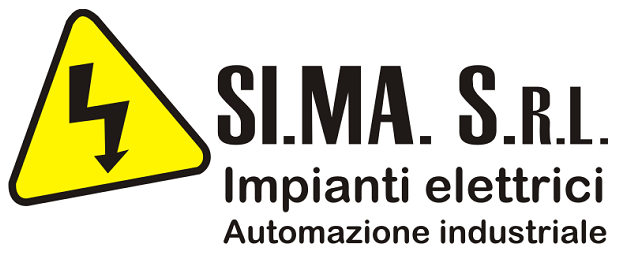 Administrative Headquarters
Via G. Trombetta, 147
14020, Cerro Tanaro (AT)
Operational Headquarters
Corso Alessandria, 575
14100, Asti (AT)