Electrical Systems & Industrial Automation
SI.MA. s.r.l.
Design, construction and installation of electrical, lighting, renewable energy and industrial automation systems.
COMPANY
CONTACT US

Turnkey service
Civil, commercial and tertiary electrical systems

Residential, commercial and industrial electrical systems with complete coverage of every aspect of design, installation, testing and commissioning of electrical systems for residential, commercial and industrial buildings . SI.MA. Installations over the years has become a unique reference as a general contractor , entrusting us with the design and integral, turnkey construction of major works, you will rely on qualified experts who are always up to date on current regulations.
Electrical systems
Installation of electrical systems by qualified professionals. Tailor-made and turnkey service.
Electrical transformer substations
Installation of low and medium voltage electrical substations. Work performed in a workmanlike manner from the analysis to the testing of the work.
Video surveillance systems
Experience in the design, installation and maintenance of a wide range of high performance video surveillance and intrusion detection systems.
Cablaggi strutturati
We design and manufacture structured cabling for residential, commercial and tertiary data and telephony networks.
Building automation
Qualified personnel in the installation and programming of building automation, from design to the choice of components.
Fire fighting
Installation of fire safety equipment, smoke detection system. Increase the safety of your building, trust our experts.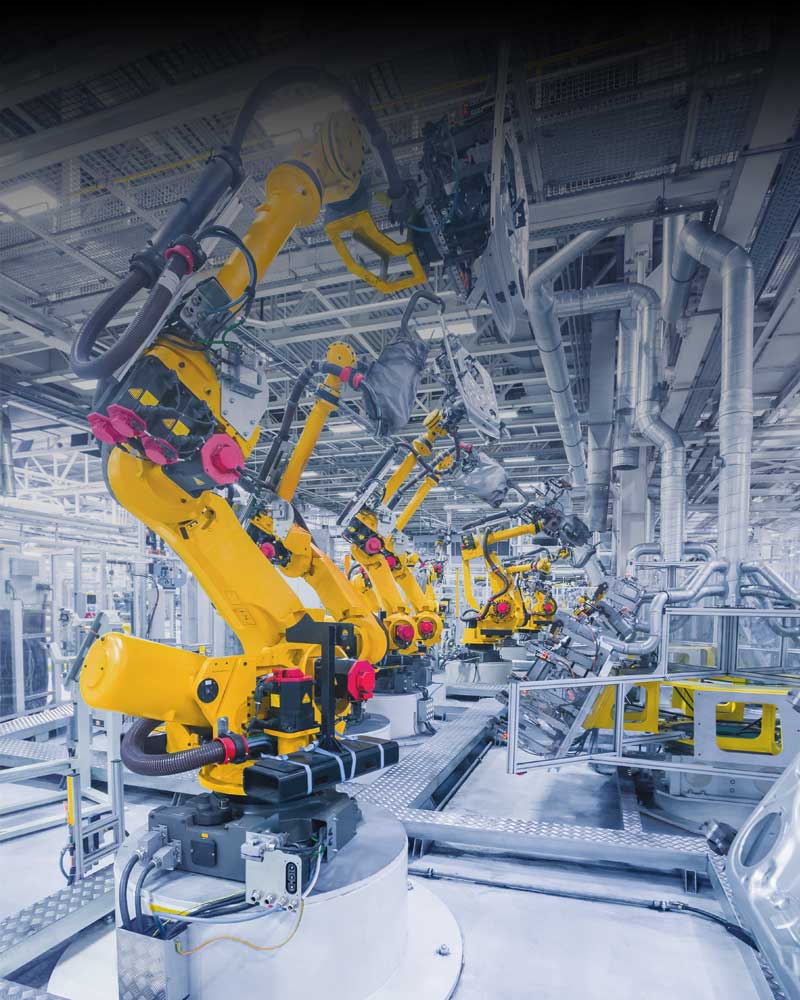 Industrial Automation
Why we are different
We deal with automation at 360 degrees, managing complete projects concerning every production process, robotic lines and industrial electrical systems.
The SI.MA. s.r.l. deals with the design, realization and installation of complex electromechanical architectures, tailor made solutions with perfect integration of hardware and software components.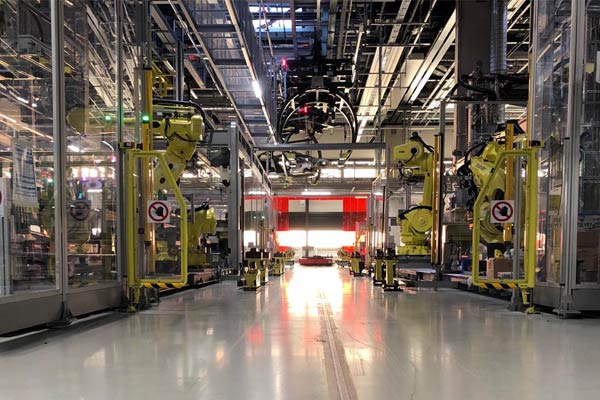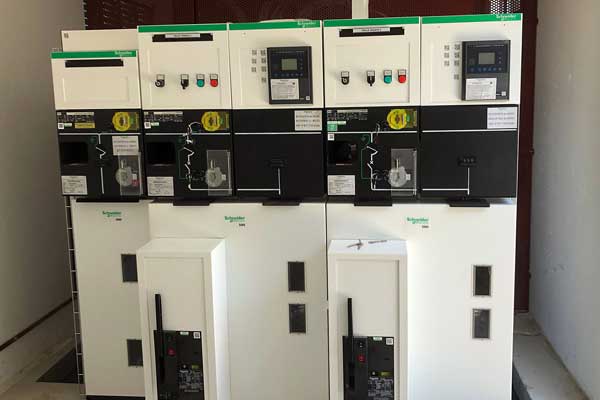 Industrial Electrical System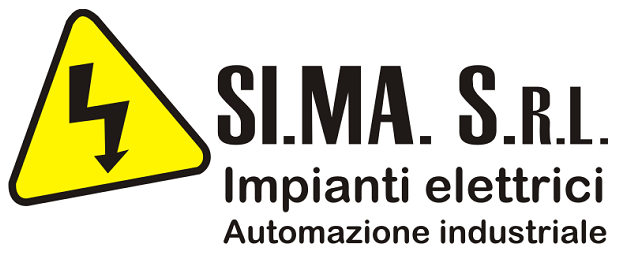 Administrative Headquarters
Via G. Trombetta, 147
14020, Cerro Tanaro (AT)
Operational Headquarters
Corso Alessandria, 575
14100, Asti (AT)