Electrical Systems
tertiary and industrial sector
The SI.MA. Electrical Systems designs and manufactures electrical systems for the tertiary and industrial sector.
For a perfect implementation of the tertiary or industrial electrical system, an optimal technical assessment is required from the early stages of the project. Today, relying on a company specializing in the design and installation of domestic and industrial electrical systems is essential.
According to customer requests, SI.MA. S.r.l. realizes ad hoc systems guaranteeing efficiency and quality .
YES.MA. s.r.l. in recent years it has also focused its attention on energy saving and on everything that can be used to measure consumption, installing a industry 4.0 system in the main panels.

Industrial electrical system

We build state-of-the-art electrical systems for:
Driving force
The distribution of electricity takes place by drawing power from the public network, or by connecting it from other sources, such as solar panels, wind power plants, generators, etc. and distributes it inside the building, using panels, junction boxes, pipes and cables to the withdrawal points and then to the individual sockets.
Ordinary lighting
Indoor and outdoor lighting systems for large companies such as industrial complexes.
All our electrical systems are designed and built according to current regulations.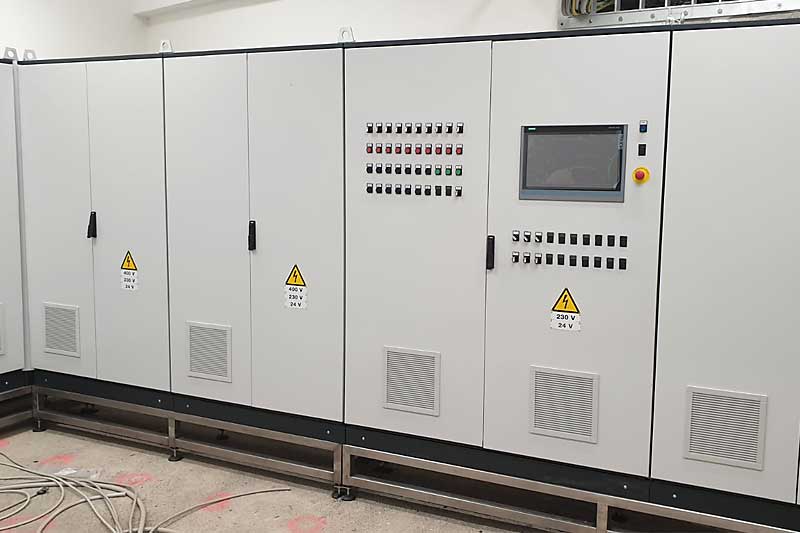 Emergency lighting
Emergency lighting for buildings, industrial and commercial areas, compliant with safety standards.
Design and construction of anti-panic lighting and evacuation lighting.
Electrical distribution and control panels
For the civil sector and prefabricated structures.
We take care of all the phases of the project from the conception , passing through the setting up of the construction site, up to the testing and the < strong> delivery of the electrical system.
A very high level of specialization gained over the years, in the most varied applications, allow us to give the End Customer a service the as complete as possible.
Electrical Systems
civil sector
YES.MA. Srl designs and manufactures electrical systems for the civil sector. From the design phase to the testing and delivery of the systems, we use the most advanced technologies in the sector to ensure maximum quality and reliability to all types of users, from the small single-family housing unit to the residential complex.
Our company designs and manufactures civil electrical systems following the regulations in force, alongside and integrating perfectly with all the other experts present on the site at the time of assembly.
The different specializations of our collaborators guarantee maximum quality in the construction of different types of civil systems, the final result is an electrical system capable of satisfying all needs with an optimal level of safety and without compromising energy saving.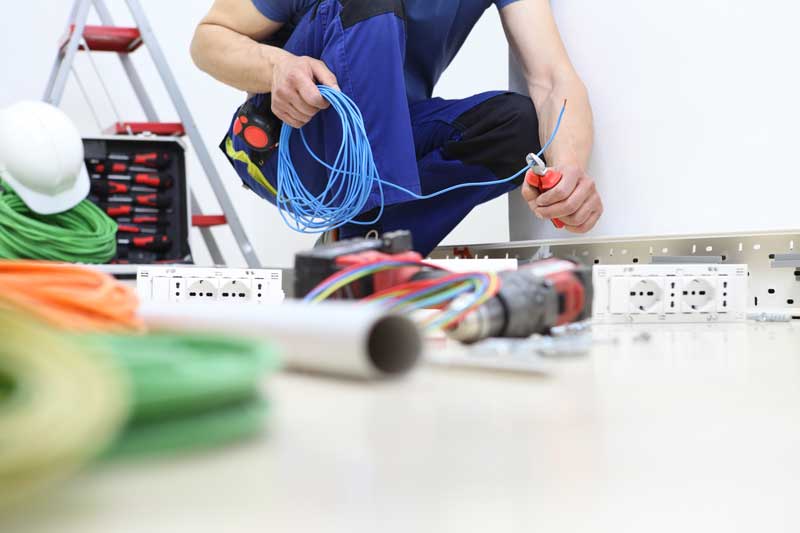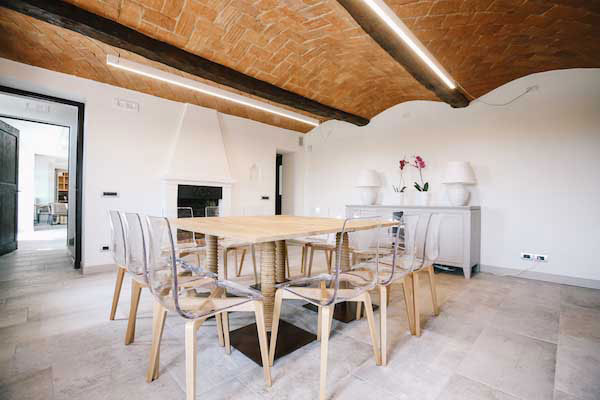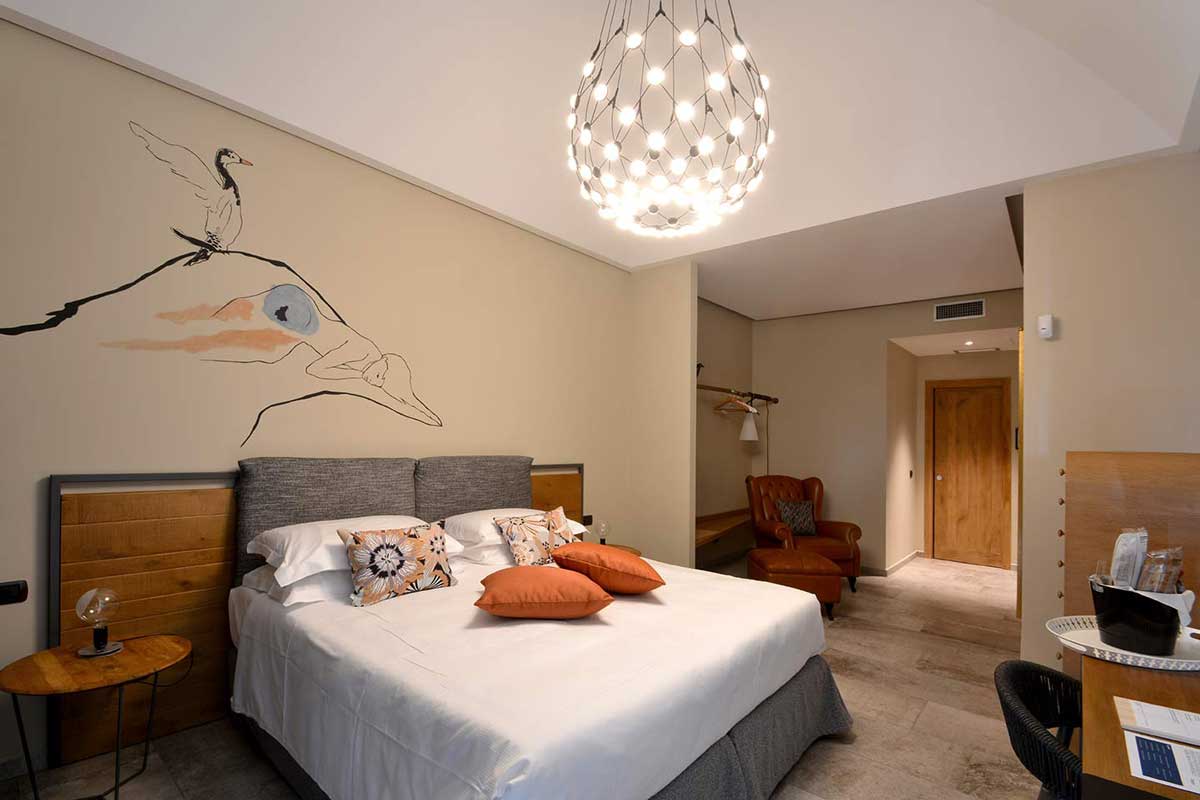 Our services
Electrical Systems – Industrial Automation
We create technological systems that characterize daily life.
Our company offers a reliable service, available 24 hours a day, 365 days a year, with highly qualified and professional staff.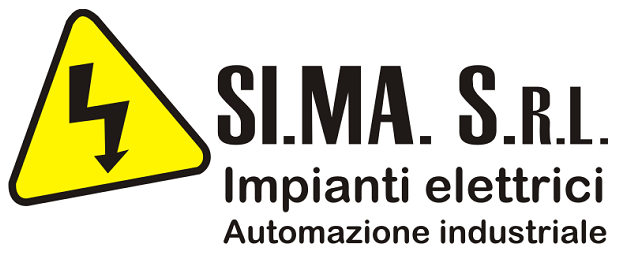 Administrative Headquarters
Via G. Trombetta, 147
14020, Cerro Tanaro (AT)
Operational Headquarters
Corso Alessandria, 575
14100, Asti (AT)