Industrial Automation
Increase quality and flexibility in your production process
Industrial automation, exploiting mechanical, electronic and computer technologies for the control of industrial production processes, allows to govern flows of energy, materials and information.
We deal with 360-degree automation, managing complete projects concerning each production process, robotic lines and industrial electrical systems , with specialization in the automotive and food sector.
SI.MA. s.r.l. deals with design , realization and installation of complex electromechanical architectures, ad hoc solutions with perfect integration of hardware and software components.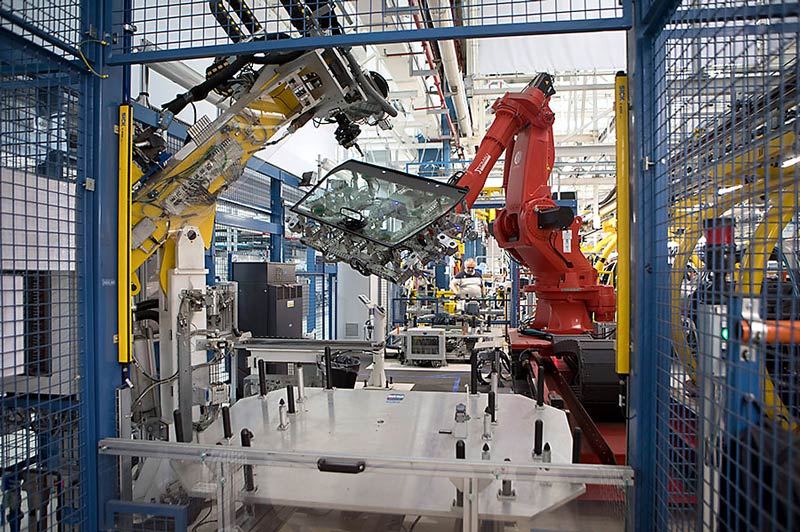 Relocation of production lines
We deal with moving automation lines all over the world, working both as a general contractor and as a partner. Our experience guarantees quality and impeccable services.
Revamping
We also deal with revamping and adaptations on old obsolete systems, guaranteeing greater production efficiency and maintenance management with less time in troubleshooting by installing components to monitor the devices installed.
Security systems
SI.MA s.r.l. designs and installs safety systems, such as photoelectric barriers, lasers to check for the presence of obstacles near the railroad line.
Our technicians will examine your situation to ensure an efficient turnkey project by installing top of the range devices in the sector.
Sectors for Industrial Automation
Industrial automation has recently found more and more support from various sectors for its enormous advantages, such as increasing productivity, quality and safety at low costs.
Automotive
Car manufacturers are making fundamental changes to their manufacturing and assembly facilities in order to better meet the growing demand for features and bespoke options.
Scalable solutions and cutting-edge technology provide the perfect basis for integrating machines and assembly lines quickly and without interruption. Our broad portfolio of products and solutions covers not only the single machine, but the entire production line.
Always in step with the latest industry trends, we offer advanced automation technology that maximizes productivity.
Automotive industrial automation
Molding
Bodywork
Assembly
Painting
Inspection and quality control
Control test
Food Sector
The food and beverage industry must balance two competing objectives: market share and global sustainability.
With the challenge of population growth comes greater awareness of the need to reduce energy consumption and waste . We are witnessing a new industrial revolution focused on flexibility, connectivity and performance.
For end users of the food and beverage industry, these are the factors with the most significant impact.
Industrial automation can solve your unique challenges and give you a decisive technological advantage in a ferocious global market.

Our services
Electrical Systems – Industrial Automation
We create technological systems that characterize daily life.
Our company offers a reliable service, available 24 hours a day, 365 days a year, with highly qualified and professional staff.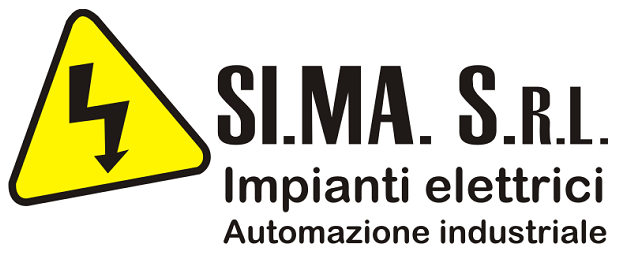 Administrative Headquarters
Via G. Trombetta, 147
14020, Cerro Tanaro (AT)
Operational Headquarters
Corso Alessandria, 575
14100, Asti (AT)