Electrical transformer substations
MV / LV substations, power factor correction
At the service of new construction or important extensions, SI.MA S.r.l. installs new medium / low voltage switch boxes strictly state of the art .
We also accompany the customer to manage all the bureaucratic part with the supplier.
The Medium Voltage (MV) and Low Voltage (LV) electrical exchange substations are a complete solution turnkey, tailor-made for our customer, thanks to our know-how and worldwide experience we can create a perfect solution for every type of request and propose engineering solutions for the generation, transmission and distribution of electricity.
We take responsibility for the entire project, from the analysis of the request to study the best solution up to commissioning and delivery to the customer.

Electrical transformer substations

MV / LV substations, power factor correction
Technical features
Transformers
Busbar distribution system
Grounding system
Electrical protection (circuit breakers, protection against direct current etc.)
Auxiliary services
Insulators
Easels
Disconnectors
Applications
Oil
Railway sector
Smart Grid
Utility on primary distribution networks
Photovoltaic systems
Wind power stations
Hydroelectric power stations
Other power generation plants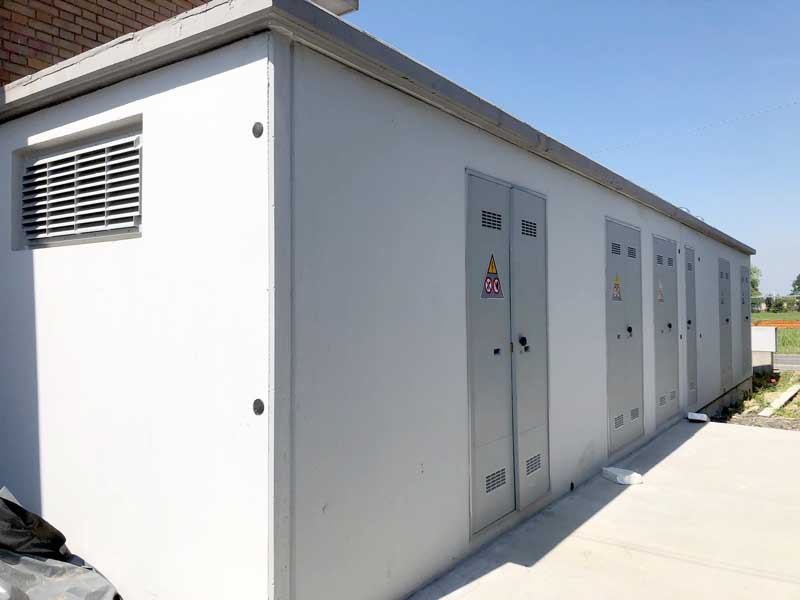 Electrical transformer substations advantages
The advantages can be manifold, from cost reduction of insulation for switchboards and other electrical equipment, to future improvement of the scheme when the need arises. It also makes it easier to identification of possible failures thanks to the positioning outside the building.
Our services
Electrical Systems – Industrial Automation
We create technological systems that characterize daily life.
Our company offers a reliable service, available 24 hours a day, 365 days a year, with highly qualified and professional staff.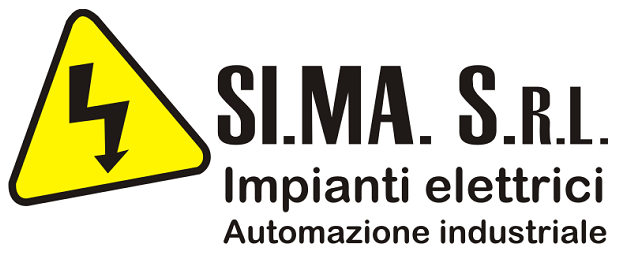 Administrative Headquarters
Via G. Trombetta, 147
14020, Cerro Tanaro (AT)
Operational Headquarters
Corso Alessandria, 575
14100, Asti (AT)